About Me Read My Story Leading Page of Book Photos Story Line
Distorted Memories
Hall 18
"Male Children's Ward"
Traverse City State Hospital
Time Did Not Heal My Wounds, The Plaster Just Cracked.
↓ Mind Mine ↓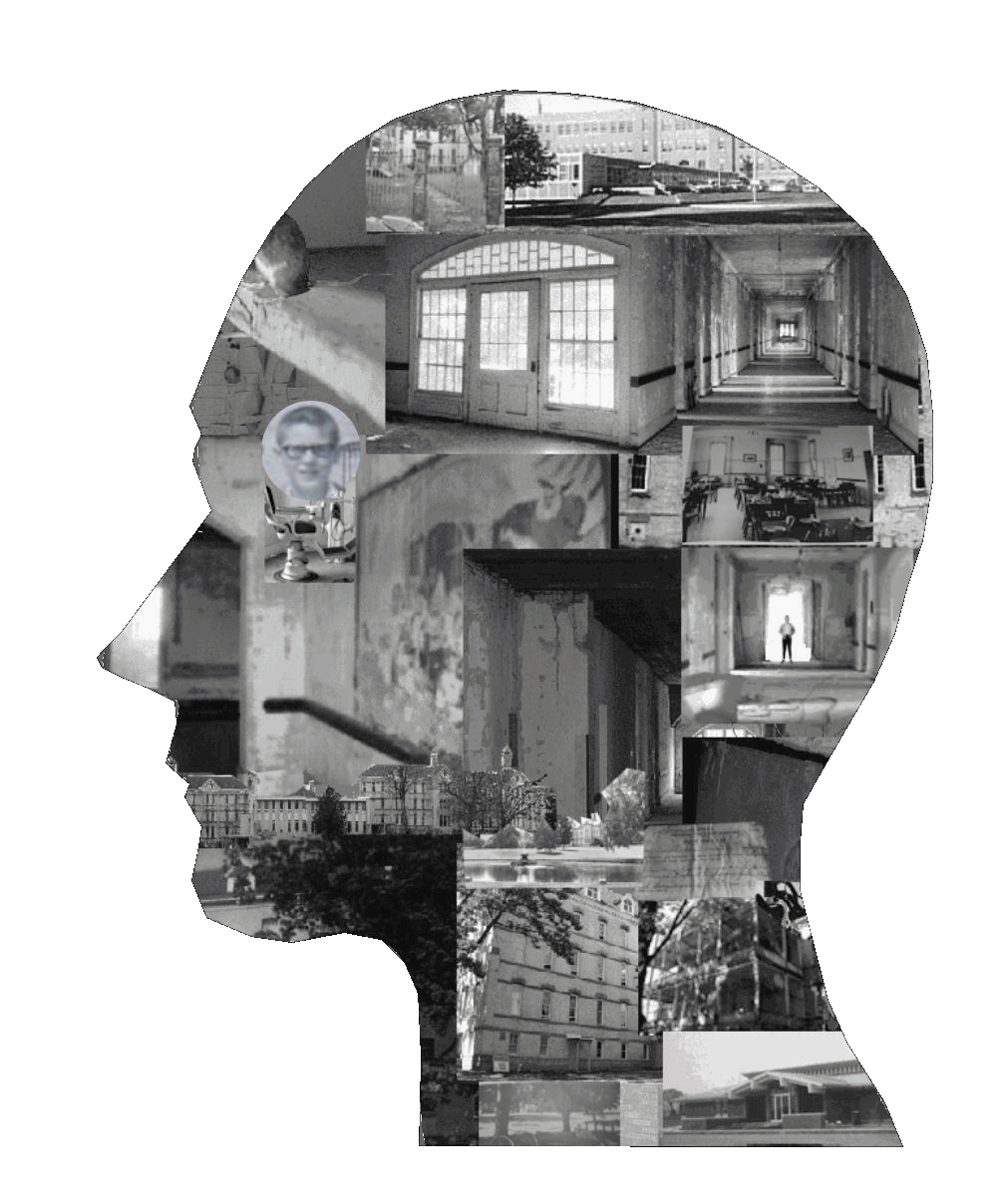 Copyright © 2009 - 2017, Hall-18, Ronny Larson & Kamp Itchymeme Productions ®
Notice!
In 2013 Mike Farnam Passed on
In Nov 2016 Ron (me) has lung cancer, my thoughts of returning to TCSH will never come.
For those of you who have gotten this far. Ron passed on Dec 23, 2016. It was his Birthday.